As vaping gets more public interest, so is vaping photography. After all, who wouldn't be enticed by the sight of clouds of smoke flying in the air? For this reason, photographer Louis Amore prepared a documentary that fully describes the vaping culture.
The photographer said that the vapes, take these for example, are appealing and have consistently skyrocketed as it is perceived to be safer compared to normal cigarettes.
The Vaping Culture
The following photo documentary was made after Louis Amore visited a local vapor store, Prohibition Vapes, somewhere in America. He said that the process was overwhelming at first but became more exciting as soon as he went through some videos of Prohibition Vapes. He also stated that he felt as if vaping was for cool kids since everyone in the shop was blowing massive clouds of vapor.
Moreover, the photographer noticed that there were more young people in the shop, which means that the young generation was embracing the use of safer alternatives instead of opting for more disastrous methods like alcohol and standard cigarettes.
This documentary also provides clear insights into the increasing number of users who come to the shop claiming that they want to quit smoking regular cigarettes. This is because some of the vapes offered in the shop do not include tobacco-based vapor which can be addictive and can put the health of consumers at risk.
Apart from exploring vaping acceptance in our current livelihood, this documentary also focused on how different vapers have perfected the art of blowing huge clouds of vapor. When Louis entered the local vape shop he also noticed vapor spilling out most users' nostrils while others generated huge plumes of smoke from their mouths.
He discovered that mastering this art could take less or more time if you are a beginner like him.
The Art of Cloud Chasing
The photographer was initially shown videos for cloud chasing competitions, which were all mesmerizing. For users to master cloud chasing, there is a science behind it based on how different e-cigarettes work.
But for e-cigarettes to work, they usually consist of three main components: a coil, a wick, and a battery. The batteries are used to generate electricity for heating the coil. And in return, the coil will heat the wick which makes the e-liquid vaporize, thereby making it easier to inhale it.
The art suggests that a powerful battery can provide more power to heat the coil thus allowing you to generate massive clouds of vapor.
To get high-quality photos, Louis Amore used Nikon D810 with Sigma 24mm Art Series lens. He paired it with a kit of Elinchrom ELB400 kit and an Elinchrom 100mm Rotalux softbox which were all ideal for taking clear images in a room full of people.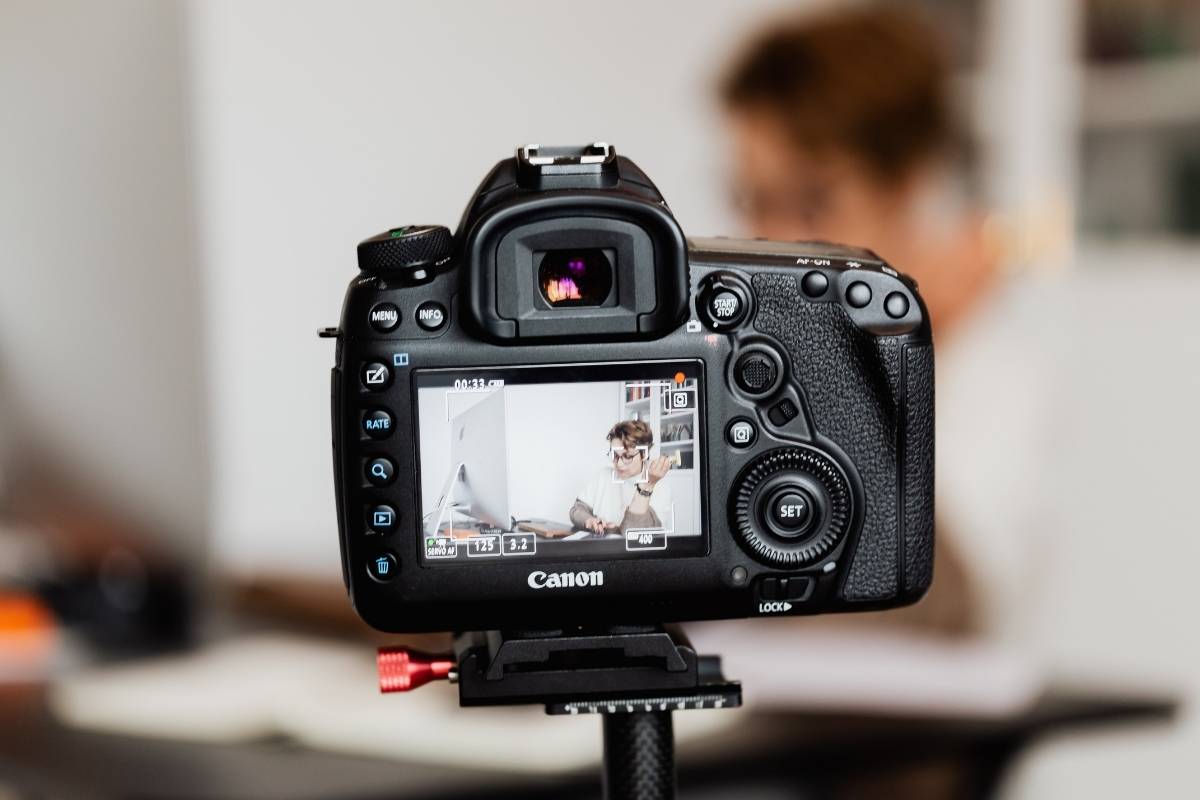 The documentary which was made by Louis Amore in 2016 aimed to provide a better understanding of the vaping culture. This includes how vaping devices work, their acceptance, as well as the community behind the vaping industry.